Mohamed Sawah: Why should I invest in new capital city?
Why should I invest in new capital city?
15 Ноя 2019 в 05:46pm
Mohamed Sawah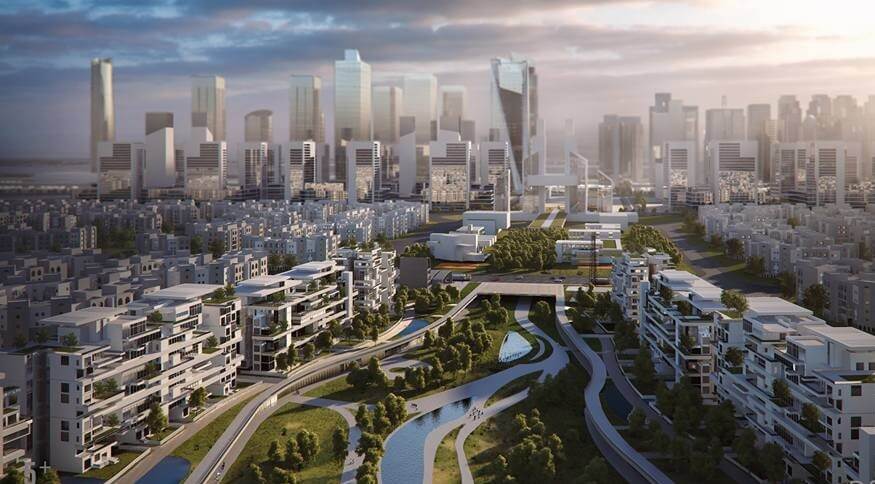 In the last few years , Egyptians inside Egypt and abroad have been wondering about the future and they are starting in directing their thoughts and future plans to invest their money in buying smart homes particularly in New Capital City that became the most attracting areas to invest in .
People keeping asking themselves should I invest in New Capital City or not?
Here is will be the answer in the next lines.
Looking at the recent economic conditions , we find that Egypt has suffering from high inflation rate that is why people became with no choice other than turning their savings into property because by time it has proven to be the most rewarding investment option to a secure future .
To reach your answer , you have to what is the New Capital City in Egypt?
New Capital City is a huge project announced by the Egyptian government at the conference of support and development of the Egyptian economy on 13 march 2015 . It's planned to be where the parliament and foreign embassies will be exist there . it will be set on area about 170,000 acres . New Capital City is a new international city in egypt aiming to create different opportunities for housing, jobs and working on solving so many problems and cases that harshly faces egypt .The project aims to attract about 7 million citizen in the first phase only which is built on area of 10,000 acres .
New Capital City is one of the most recent investment projects for real estate development in Egypt , this huge construction project is expected to grow from 18 million to 40 million by 2050 which will introduce a new concept of the nature of residential life in egypt. New Capital City designed with green areas linked to the neighbored centres through network of mean of transportation , it's inspired from el kasr elaini downtown , masr elgdida besides the world capitals that combine history and modernity .
New Capital City would aim at transferring ministries